Netboards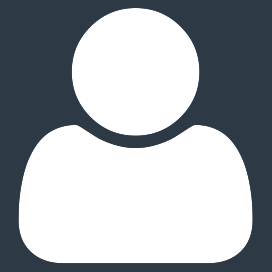 jaded413
About me:
Living life and loving shopping and food!
Father's day crafts, activities, recipes, quotes, gifts and more!
Mother's Day crafts, food and gift ideas!
Need to find a birthday or Christmas gift for a 14 year old boy? I have done the research for you and found many great gift ideas for 14 year old boys.