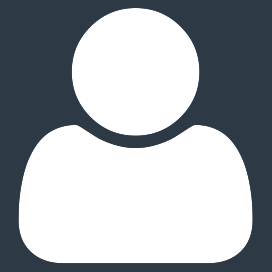 jaded413
About me:
Living life and loving shopping and food!
Christmas decorating ideas that will make your home look gorgeous this holiday season.
Celebrating Fall with (comfort) food, fall fashion and beauty, crafts, DIY, fall decor, fall wedding ideas and more! If you love fall, you'll love this board!
Halloween is a time for candy, costumes, and fun with family and friends. Here are some of my favorite ideas for Halloween this year.
Halloween
HalloweenIdeas
Holidays
Valentine's Day Decor, Crafts, Activities, Recipes and Gifts!
valentinesday
holidays
romance
4th Of July Recipes, Crafts, Decor and Activities For the Best Independence Day!
4thofjuly
holidays
Father's day crafts, activities, recipes, quotes, gifts and more!
Mother's Day crafts, food and gift ideas!
Need to find a birthday or Christmas gift for a 14 year old boy? I have done the research for you and found many great gift ideas for 14 year old boys.